Mario Hernandez
Part-time Selector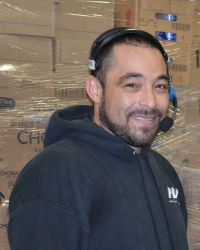 "I heard about PDI through a coworker at my full-time job. I was told about the flexible hours, incentives and bonuses. I applied because I needed a part-time second job to gain extra income to support my family. It is a great place to work for people who are looking for a second part-time job. If I need to stay late at my other job or switch a day they are always willing to work with me. You can talk to anyone about your concerns. They listen to you and care about your safety. I enjoy working independently and earning incentives based on my work. The more pieces you pick the more money you make, and you receive quarterly bonuses which is great additional income."
Lynn McCann
Customer Service Representative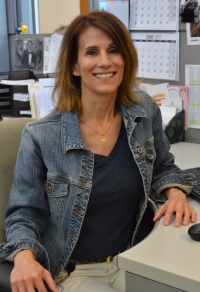 "PDI provides a fast paced, family-type atmosphere that I have always enjoyed working in. The Customer Service/Inside & Outside Sales Department allows us to provide assistance to our customer, the Hy-Vee store, which in turn allows them to provide assistance to their customers. There is a genuine camaraderie that is located within PDI that I truly enjoy. Every department within the company comprises a great team that pitches in whenever another member needs assistance, which is unparalleled and so refreshing."